The Scientific and Technical Committee (CST) is both a consultation and proposal body for the Company's scientific and technical activities and a research and development site for new themes.
It is organized into 4 divisions :
Hydrosystems and water resources
Hydraulics and Environment
Hydro-technology and fluid mechanicss
New knowledge and tools
A true crossroads of structured skills, the SHF's Scientific and Technical Committee brings together researchers, academics, engineers and managers.
The members of the CST are experts and specialists in a particular theme, related to water sciences and resource management. Their skills are scientific and / or technical.
The CST Board is the operational body of the SHF. Its missions are to :
Propose themes for studies and symposiums
Organize the events
Facilitate working groups
Alert members to topics that need to be developed or studied
To give an opinion on the feedback of its domains themes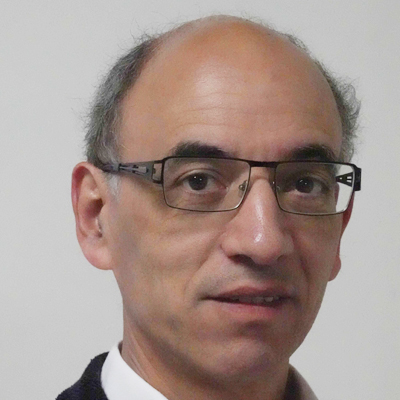 Michel Lang is a hydrologist, specialized in the study of floods. He works in the RIVERLY research unit of the INRAE center of Lyon-Villeurbanne. He has coordinated several research programs on floods.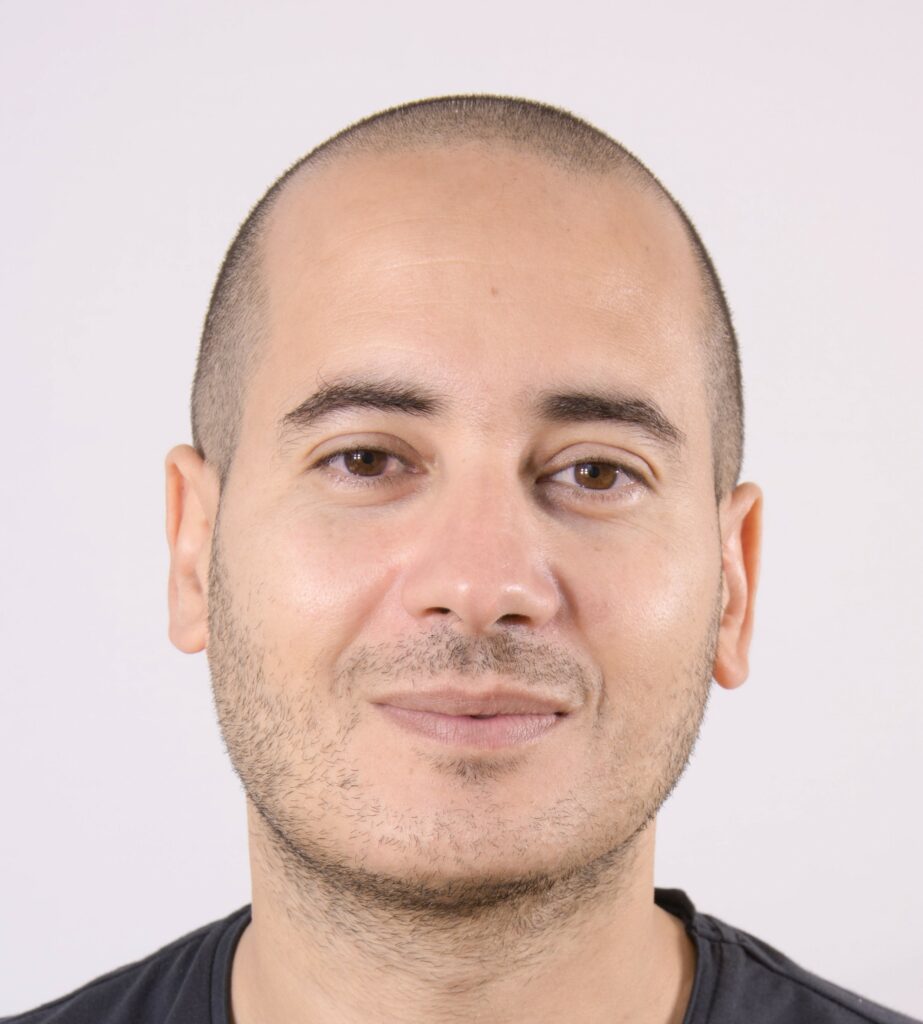 Kamal EL KADI ABDERREZZAK (EDF)
Kamal EL KADI ABDERREZZAK is a hydraulic engineer, specialized in sediment transport in rivers and floods. He works in the National Laboratory of Hydraulics and Environment of EDF R&D.
CST members (including BCST members in blue)
A
Antoine Archer (EDF)
Bilal Afrit (SIAAP)
B
Lucien Baldas (INSA Toulouse)
Guillaume Barjot (Artelia)
Luc Bazerque (Artelia)
André Bergeret
Lionel Berthet (MTES/DGPR)
Olivier Bertrand (Artelia)
Jean-Yves Billard (École Navale)
Delphine Bizouard (Seine Grands Lacs)
Mohammed Boumahdi (CDI Technologies)
C
Guy Caignaert (ENSAM)
Benoît Camenen (INRAE)
Denis Coeur (Acthys diffusion)
Stéphane Colin (Institut Clément Ader – INSA Toulouse)
D
Antoine Dazin (ENSAM)
Jean Decaix (HEC-SO)
Gilles Delphin-Poulat (CNR)
Laurent Diéval (MTES/DREAL-NA/SPC-GAD)
E
Sébastien Erpicum (Université de Liège)
F
Sara Fernandez (UMR GESTE IRSTEA-ENGEES)
Pierre Ferrant (École Centrale – Nantes)
Gilles Feuillade (EDF Hydro)
Regiane Fortes (LEGI – Grenoble INP)
G
Éric Gaume (Université Gustave Eiffel)
Bettina Geisseler (Law firm – Avocate)
Éric Gomez (BRGM)
Matthieu Gonzales De Linares (Artelia)
Frédéric Gottardi (EDF)
Véronique Gouraud (EDF)
Philippe Gourbesville (POLYTECH Nice)
Nicole Goutal
Anne Guillon (Conseil général des Hauts-de-Seine)
Mathieu Guingo (EDF)
H
Luc Hamm (ARTELIA Eau et Environnement)
Muriel Haond (CNR)
Benoît Houdant (EDF – CIH)
Serge Huberson (Université de Poitiers)
J
Bruno Janet (MTES / SCHAPI)
K
Ahmed Khaladi (CNR)
L
Michel Lang (INRAE)
Marc Le Boulluec (IFREMER)
Joël L'Her (CEREMA)
Jérôme Le Coz (INRAE)
Carmen Llasat (Universitat de Barcelona)
Daniel Loudiere (CTPBOH)
M
Claire Magand (OFB)
Jean-Jacques Maisonneuve (Dcns-Sirehna)
Jean-René Malavoi
Vincent Mano (ONF/RTM)
Marc-Antoine Martin (Académie de l'Eau)
Gabriel Melun (OFB)
Olivier Métais (Grenoble INP)
Gianluca Morini (Université de Bologne)
O
Jérémy Ohana (IFREMER)
P
Cicely Pams (SNCF)
Emmanuel Paquet (EDF)
Olivier Payrastre (Univrsité Gustave Eiffel)
Hervé Piegay (ENS-Lyon)
R
Alain Recking (INRAE)
Sylvain Reynaud (CNR)
Didier Richard (INRAE)
Véronique Roig (IMFT)
S
Patrick Sauvaget (ARTELIA Eau et environnement)
Paul Scherrer (AIPCN)
Anton Schleiss (EPFL – LCH)
Claire Segoufin (GE/Alstom)
Philippe Sergent (CEREMA)
Delphine Six (Université de Grenoble Alpes)
Joël Sommeria (LEGI)
Emmanuel Soyeux (Veolia)
T
Jean-Michel Tanguy (Expert indépendant, Président du GIS HED2)
Emmanuel Thibert (INRAE)
V
Jean Verdier (AFEID)
Jean-Philippe Vidal (INRAE)
Christian Vincent (Université Grenoble Alpes)
Damien Violeau (EDF)
Pierre-Louis Viollet (Expert indépendant)
W
Caty Werey (INRAE – ENGEES Strasbourg)