With a history that goes back more than a century, the Hydrotechnical Society of France federates all the players in the water sector and trades.
As a place of multidisciplinary sharing, the SHF has been able to constantly evolve in order to fulfill its mission: to disseminate scientific and technical knowledge to academics, professionals and public authorities.
Today, our development strategy leads us to take up several challenges.
The first is an increased openness to new themes, such as the human and social sciences. This is the objective of our "New Knowledge and Tools" division.
Another challenge lies in a greater openness to the international scene. In this respect, the reputation of our international journal La Houille Blanche is a precious asset.
Finally, we want to reach out even more to young professionals, who can establish a solid network of peers through the SHF, regularly update their knowledge and maintain a high level of engineering activity.
Our community gathers more than 600 members. Let's continue together our actions for a better knowledge of the numerous stakes of Water in a complex world.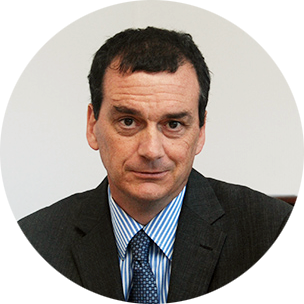 Olivier Métais has been a professor at the Institut National Polytechnique de Grenoble since 1997. Previously, he was a researcher at CNRS and spent three years at the National Center for Atmospheric Research (Boulder, Colorado). 
He's been Director of the École Nationale Supérieure d'Hydraulique et de Mécanique de Grenoble between 2002 and 2008 and then of the Ense3 school (École Nationale Supérieure de l'Énergie, l'Eau et l'Environnement) from 2008 to 2013. 
He is currently the holder of the Hydrolike industrial chair supported by the Grenoble INP Foundation and funded by General Electric.