Ce groupe a été la cheville ouvrière de l'organisation et du suivi du déroulé du colloque "Littoral et Changement Climatique Adaptation des côtes, des ports et des estuaires au changement climatique" qui s'est tenu les 21 et 22 novembre 2019.
Ce colloque a été co-organisé avec la Section Française de l'AIPCN (au niveau international PIANC : Association pour les infrastructures maritimes et fluviales). Ce colloque a participé à la diffusion des conclusions par l'IPCC en septembre 2019 de son rapport "On Climate Change and Oceans and the Cryosphere".
La SHF a par ailleurs publié en 2019 un Livre Blanc produit par le GT national "Nouveau Marémoteur". Fruit de plusieurs années de coopération rassemblant une vingtaine d'experts et spécialistes, il devrait contribuer à éclairer les acteurs/décideurs, aux échelons nationaux et locaux, sur les opportunités de nouveaux projets multi-usage (énergie, protection du littoral, …) pour le bénéfice des territoires.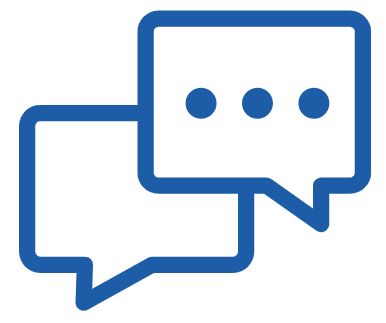 Do not hesitate to ask us your questions or send us your comments, photos or documents via our contact form