Journal of French-speaking hydraulics, La Houille Blanche informs you in depth of the development and evolution of the sciences and techniques of water and hydraulics.
It reflects and disseminates the work of the Société Hydrotechnique de France (association law 1901) whose objectives it shares: the dissemination and sharing of knowledge.
Referenced by the Institute for Scientific Information (ISI), by Scopus, by the CNRS…, La Houille Blanche, Revue Internationale de l'Eau presents high-level scientific articles, selected by a reading committee, and keeps you informed , independently, of the latest advances in research and its applications in the field of fluid mechanics, water management and environmental and water risk issues.
All the subjects treated concern academics, researchers, engineers and agents of the technical services of the State and industry interested in the theory and applications of hydraulics: industry and transport, hydroelectricity, renewable hydraulic energies, works fluvial and maritime, urban hydrology, water resources and their management, natural risks linked to water, floods, low water and droughts, glaciology and nivology, mechanics of incompressible fluids …
La Houille Blanche also presents more general information on the world of hydraulics and news from the SHF and its members: news, review of publications, state of R&D, calendar of events, etc.
Six issues per year. Articles in French or in English, summaries and keywords in French and in English.
The journal has existed since 1902. All articles published in the 20th century are freely available.
The latest articles from White Coal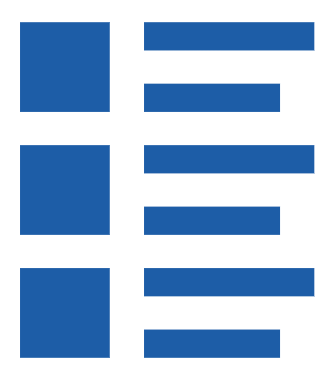 TO CONSULT ALL THE ARTICLES OF WHITE COAL
You can download all of the White Coal articles from our publisher's site.