The Scientific and Technical Committee of the SHF regularly proposes the establishment of technical working groups. Made up of ten to forty people, these groups have the mission of bringing a subject to life, and sometimes producing a state of the art.
These working groups allow members to bring together different areas of expertise and skills around a particular question in order to bring scientific knowledge and their uses together, (re) formulate needs and develop possible solutions.
The role of the SHF, in this context, is to ensure that the interlocutors understand each other and effectively pool their results and / or questions, and in particular the uncertainties which underlie them.
The SHF's specialized symposia, developed processes of exchange between research and applications, are real communication tools for practitioners and the scientific communities that participate in them: they make it possible to identify and highlight the difficulties and limits experienced by practitioners and actors of a subject, to update a questioning, to locate knowledge and feedback, then to disseminate it.
The syntheses and communications are the subject of publications in the form of collections, works and guides and are largely inserted in the review La Houille Blanche, international water review (6 issues per year).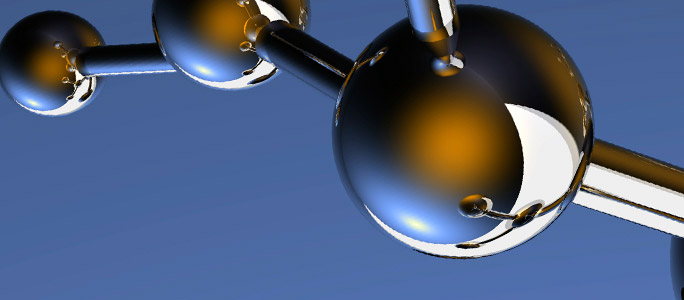 ENS LYON / 12-14 OCT 2021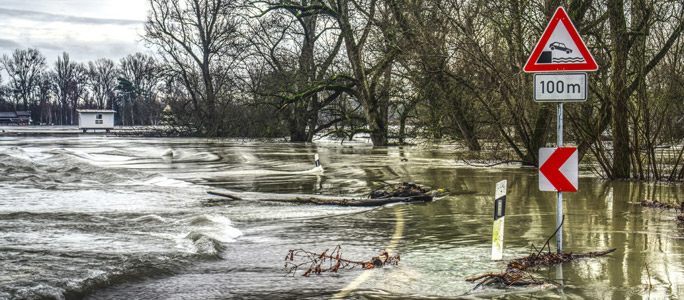 Runoff Risk:
diagnosis and solutions
ENS LYON / 30 NOV-2 DEC 2020